Ethical Market Making Exchange™
Provably Fair P2P Liquidity Protocol for Traditional and Crypto Exchanges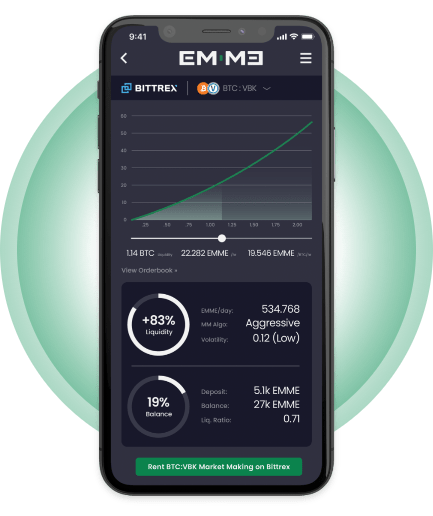 The Liquidity Problem
Many projects on traditional and cryptocurrency exchanges suffer from low liquidity, and hiring a market maker is expensive, prone to front-running and manipulation, and presents many regulatory compliance concerns.
Projects that refuse to engage market makers often suffer from listing difficulties, selloffs, and limited engagement.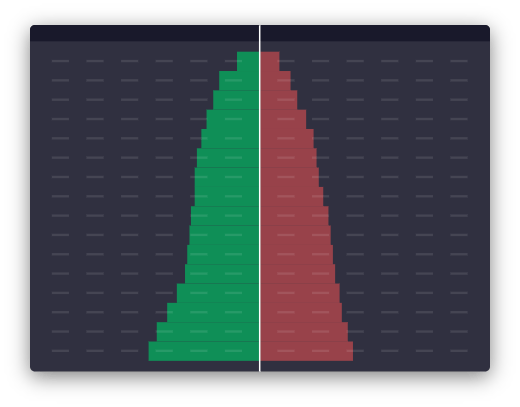 The Solution: EM.ME™
EM.ME is the world's first decentralized and fully auditable real-time liquidity marketplace.
Anyone can offer to provide or purchase liquidity services in a competitive marketplace, and advanced patent pending cryptographic techniques ensure fair unpredictable order generation.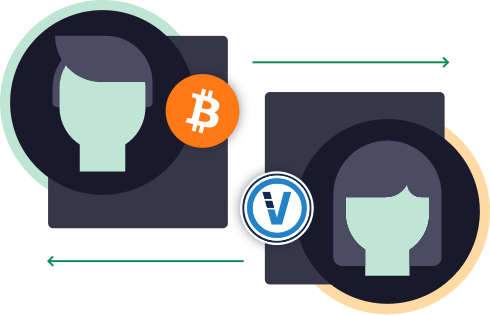 Liquidity Provider
Earns EM.ME for providing liquidity on markets using their own assets and exchange accounts.

Liquidity Subscriber
Purchases liquidity on markets using $EMME tokens.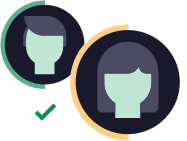 EM.ME Marketplace
Matches liquidity providers and subscribers to provide fully transparent and verifiable liquidity.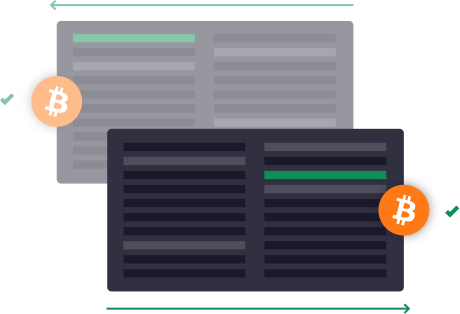 Trade Verifiability
Every liquidity round, the complete liquidity orderbook and all matched orders are publicly published and timestamped to Bitcoin.
At the end of each round, all liquidity providers publish cryptographic proofs verifiable against Bitcoin which prove they performed the correct liquidity orders.
News
Read the latest news from EM.ME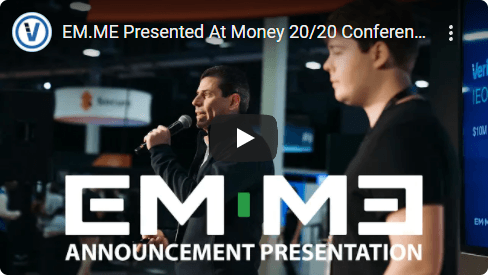 Nov 19, 2021
EM.ME Presented At Money 20/20 Conference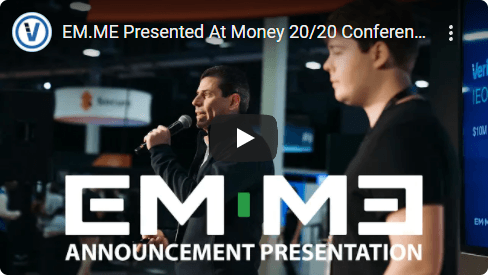 Nov 19, 2021
EM.ME Presented At Money 20/20 Conference
VeriBlock Co-Founders Justin Fisher, CEO, and Maxwell Sanchez, CTO, present EM.ME at Money 20/20 on Oct. 25, 2021, in Las Vegas.
Join the Liquidity Revolution™
Sign up for early access and earn $EMME tokens.